The Natural Resources Extension Program (NREP) at Vancouver Island University offers applied short courses as well as longer-term accredited certificate programs for natural resource professionals. Able to deliver a wide range of courses in communities throughout BC and across Canada, NREP is proud to offer industry-responsive programming that will help you progress your career in natural resource management.
Check out our list of scheduled courses. If you don't see what you're looking for, you can also browse our full list of course offerings and contact us at NREP@viu.ca to discuss delivery options.
Featured Courses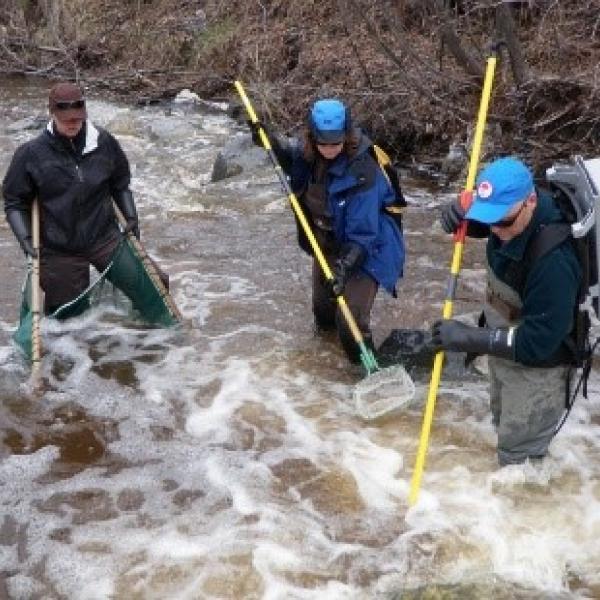 Electrofishing Certification
This two-day certification course is an overview of electrofishing theory, safety and practices. The program meets current provincial Worker's Compensation Board (WCB) requirements for electrofisher certification.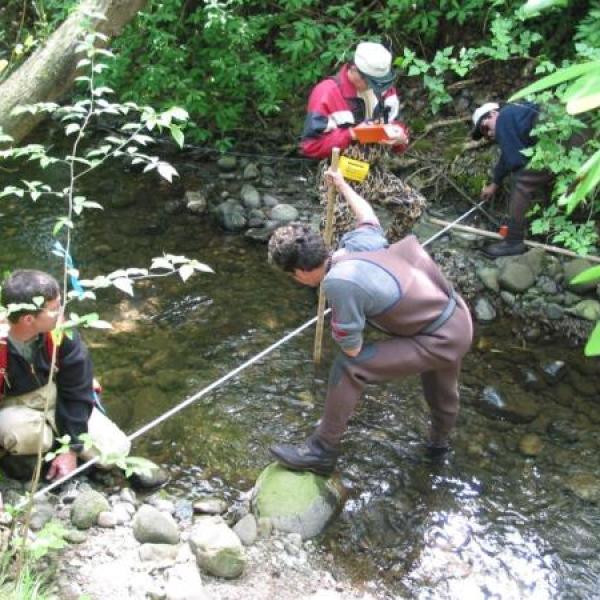 Riparian Areas Protection Regulation (RAPR)
This four-day course introduces the purpose and application of the RAPR, as well as the roles and responsibilities of government, the proponent, and the QEP. Participants also learn to complete the field assessment and reporting procedures.
Program Areas
The Natural Resources Extension Program offers a wide variety of in-demand short courses related to Fisheries, Environment, Riparian Area Protection, Shellfish, Water Quality, and Professional Skills. Longer certificate programs offered include the Environmental Technician Certificate and the Essential Fisheries Field Skills Certificate. Check-out the links below for more detailed information.