Course Description
This course provides an introduction on how to recognize and classify channels based on their form and function. Students will learn how to recognize and measure important stream features and will practice field techniques for conducting standard field measurements.
The information learned in this course will help participants collect, analyze, and interpret meaningful stream morphology data that will provide insight into stream function and ecological stability of freshwater stream habitat.
Objectives
Upon completion of this program, participants will be able to:
Identify and differentiate between stream types
Assess stream type using digital tools
Describe the relationship between the morphology and stability of a channel
Explain the key elements that promote lateral migration and scour within a stream
Measure channel parameters using digital tools
Demonstrate the ability to accurately identify stream parameters
Demonstrate the ability to accurately and effectively collect stream data while following appropriate safety procedures
Synthesize the data collected to demonstrate an understanding of channel function
Format
Class: 1 day; Field 1.5 days
This course will be conducted over a three-day period. Participants must be prepared to work outside and in streams for extended periods of time. 
Prerequisites
None
You Supply
Students are responsible for supplying their own personal equipment for the field-day, as outlined below. 
Required:
chest waders
foul weather gear
pen, pencil, paper, clipboard, ruler, calculator
Recommended (please bring your own, if you have it):
field vest
clinometer
rotary measuring tape
compass
foldable ruler
All other supplies and field equipment will be provided for you.
Upcoming Deliveries and Registration Information
See our program schedule for a list of all upcoming NREP course deliveries. If this course is not currently noted in the schedule, please contact NREP@viu.ca to enquire about future opportunities. Prior to registering for any NREP course, please review the program's registration guidelines, including important cancellation and refund policy information.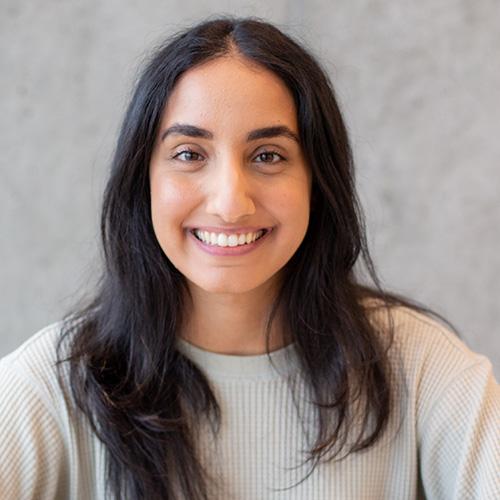 Get help paying for this course
StrongerBC future skills grant
If you're a British Columbian over the age of 19, you likely qualify for the StrongerBC future skills grant. This course is eligible for the grant, which covers up to $3,500 in tuition, fees and course materials.
Learn about StrongerBC future skills grant