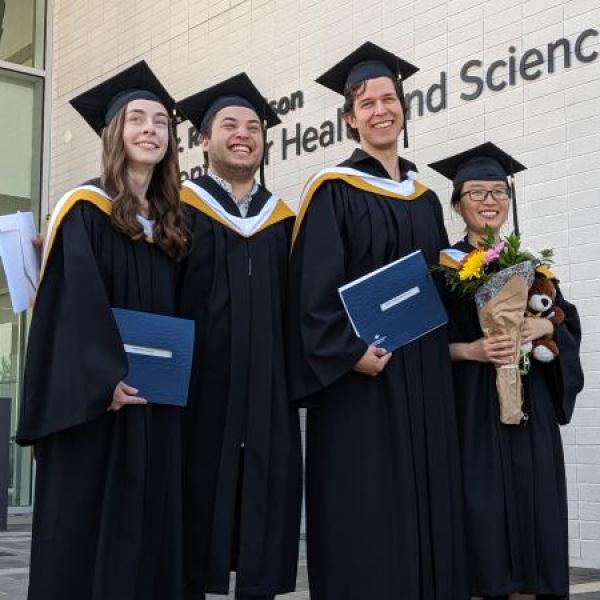 Chemistry Program
Interested in a chemistry major or minor? Click here for information on the B.Sc. program in chemistry!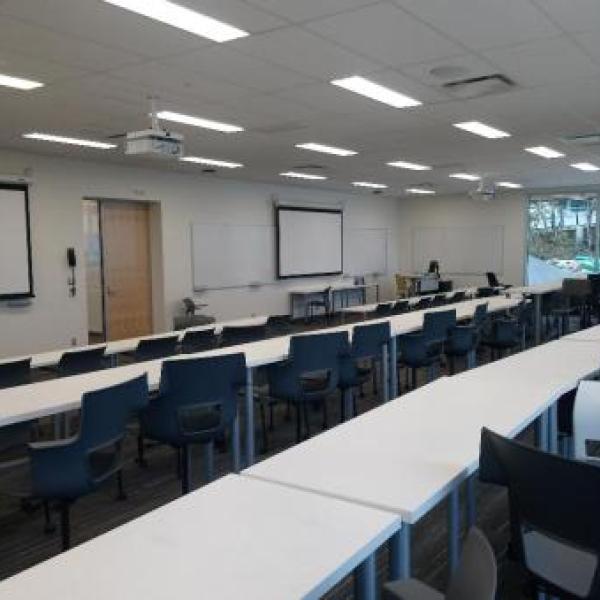 Chemistry Courses
Wondering what courses you should take? Click here to learn about course offerings in the chemistry department!
A Bachelor of Science - Chemistry Degree (Major in Chemistry) is available at Vancouver Island University, providing graduates with the opportunity to pursue employment and post-graduate opportunities in Chemistry and Chemistry-related fields. This modern degree program builds foundational knowledge in the traditional sub-disciplines of chemistry, with a particular emphasis on the theory and practice of analytical and green chemistry. In the upper years, students can choose to specialize their Major in Chemistry by selecting electives in the fields of Environmental Chemistry or Biological Chemistry. 
Graduates with a Chemistry Degree gain highly transferable employment skills and have a wide range of career opportunities in fields including secondary education, chemical forensics, chemical analysis, environmental monitoring, consulting, science communication, manufacturing, medical lab science, instrument development and sales, food science, material science, pharmaceuticals, quality control, remediation, food security, academic and government research, science policy and government regulation. VIU's program provides a solid foundation for students who wish to further their studies in professional programs such as medical, dental, law, and pharmacy schools and graduate studies at the MSc and PhD level. Graduates with this degree will be qualified to apply for a 'Professional Chemistry' designation.
The Major in Chemistry can also be paired with any science or non-science Minor offered at VIU. Popular choices include the Minor in Biology to achieve learning outcomes similar to a Biochemistry degree, the Minor in Earth Science to complement the environmental specialization, and the Minor in Mathematics to bolster quantitative skills.
In addition to those pursuing a Chemistry degree, Chemistry courses are popular electives for students in Biology, Geosciences, Fisheries and Aquaculture, Mathematics and Education. A Minor in Chemistry can be obtained with the completion of any six upper level CHEM courses. The Chemistry Minor can be combined with another science Minor for a General BSc degree. The Chemistry Minor can also be combined with a BSc Major in Biology, Mathematics, Geoscience, Psychology, or Computing Science although students wishing to complete these combinations should seek out departmental advisors for assistance with course planning.