According to the BC Chamber of Commerce, the forestry industry is a cornerstone of BC's economy, supporting over 100,000 jobs provincially. It is a constantly changing, growing industry where jobs continue to diversify as the needs and wants of the public change. Amidst this change, there is hope for a bright future in forestry, with increasing demand for sustainably produced carbon-storing forest products as building materials.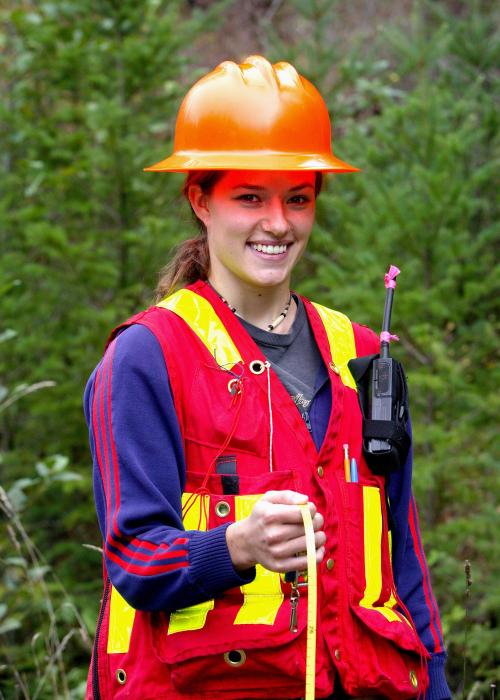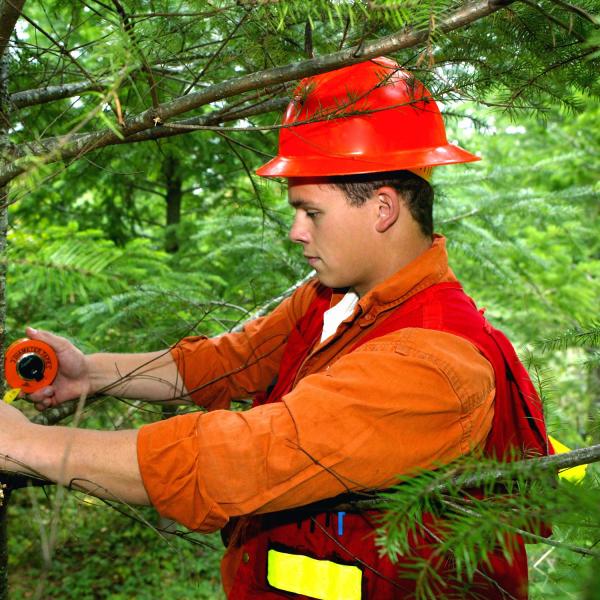 Potential employers include forest companies, government ministries, and independent consultants. Check out what employers have to say about our graduates (see Our Stories under Brag Page)
Forest technologists manage a range of forest values, including timber, fish, wildlife, recreation, range, and visual impacts. Jobs typically include a mix of field and office work. A sample of job titles include:
Forest Engineer
Silviculturist
Timber Cruiser
Forest Health Officer
Environmental Technologist
Forest Planning Technologist
Those who manage forests in BC are required to belong to the forestry profession. Forest Professionals British Columbia (FPBC) regulates two categories of forest professionals:
VIU forestry graduates, after completing an articling period, are eligible for registration as an RFT. Additional course work, or the completion of a forestry degree enables graduates to further their qualifications by becoming an RPF.