These tours are for classes with students who are thinking of continuing with Science and Technology after graduation. This unique tour is lead by our Education Staff and will include exclusive behind-the-scenes tours of the chemistry labs, sturgeon centre and more. Come find out what makes VIU's Science and Tech department unique!
This program is under development. For more information, contact amie.armet@viu.ca
Grade 8: Characteristics of life (living things respire, grow, take in nutrients, produce waster, respond to stimuli, and reproduce) 

Grade 9: Sustainability of Systems (ocean acidification & climate change)

 

Grade 10: Mechanisms for the diversity of life (natural selection, adaptation, impact of the environment on physical features)

 

Grade 11: Microevolution (adaptations to changing environments)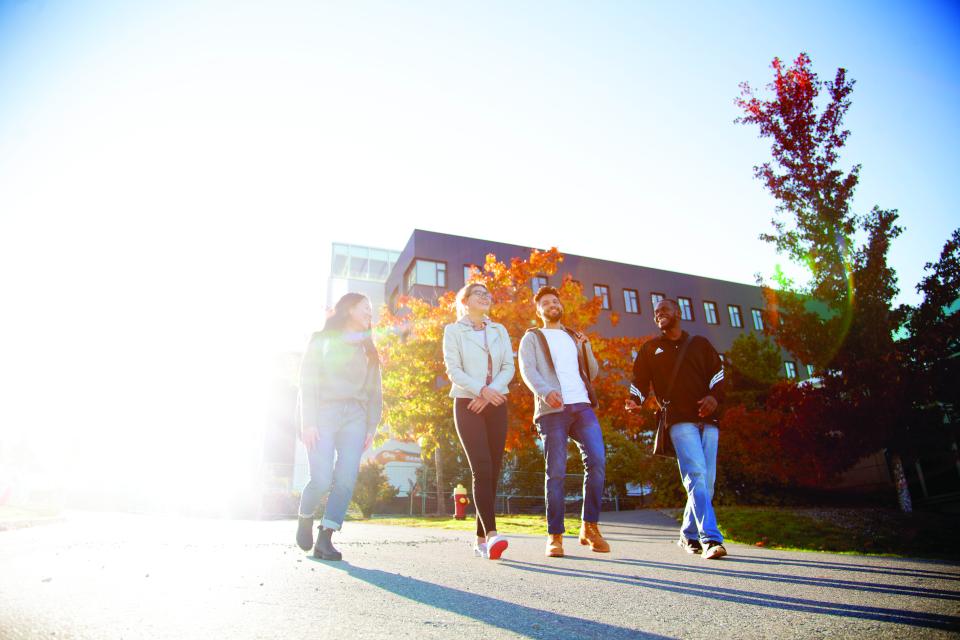 Book Your Field Trip
Get started by filling out our booking request form for one of the following locations.