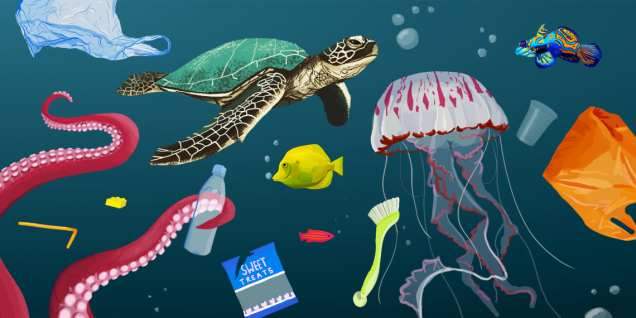 Learn about the problems of plastic big and small. Students will learn about what a microplastic is, why it's harmful and how to avoid them. Another key issue discussed is the role plastic and other garbage plays in feeding behaviour of marine animals. Other issues addressed will include entanglement, breakdown timeline of plastics and more. 
Teachers also have the option to continue exploring this issues of microplastics with a two-week loan of a Microplastic Exploration kit, courtesy of Nanaimo Science. Please inquire about the kit at the time of booking if interested.
**This program can be run at either VIU Nanaimo Campus or Deep Bay Marine Field Station**
Grade 2 Science: Physical ways of changing materials

Grade 5 Science: Basic structures of functions of body systems

Grade 5 Science: Survival Needs; evidence of climate changeover geological time and the recent impacts of humans

Grade 6 Science: Mixtures: separated using a difference in component properties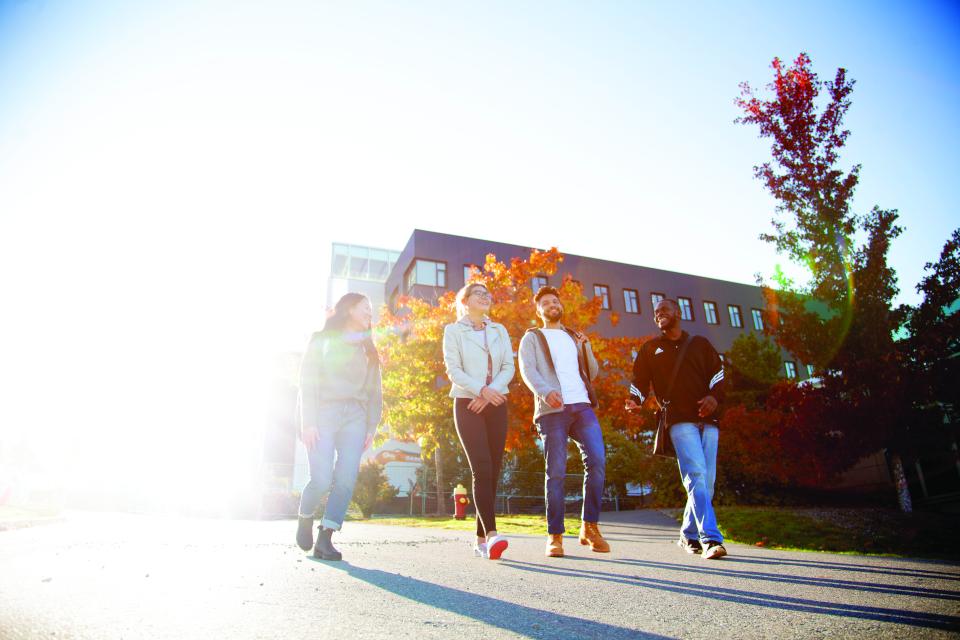 Book Your Field Trip
Get started by filling out our booking request form for one of the following locations.