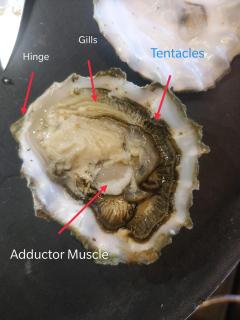 This live oyster dissection introduces students to shellfish, shellfish aquaculture and their unique biology. This program begins with an introduction to shellfish and how to identify local species using a dichotomous key. Students are then split into groups to dissect a live oyster collected straight from the beach. Students will follow along as the instructor guides them through the dissection, locating such features as the gills, stomach and sometimes even a beating heart!
This is a fantastic opportunity to enhance any invertebrate or marine unit and can be customized to focus on topics covered in your own classroom.
**This program can be run at either VIU Nanaimo Campus or Deep Bay Marine Field Station**
Grade 7 Science: Organisms have evolved over time; survival needs
Grade 8 Science: Relationship of micro-organisms with living things
Grade 9 Science: Matter cycles within biotic and abiotic components of ecosystems
Grade 11 Biology: Features and structure of living things
Grade 12 Environmental Science: Human and other influences on natural systems; leadership, innovation, and action for sustainable systems and communities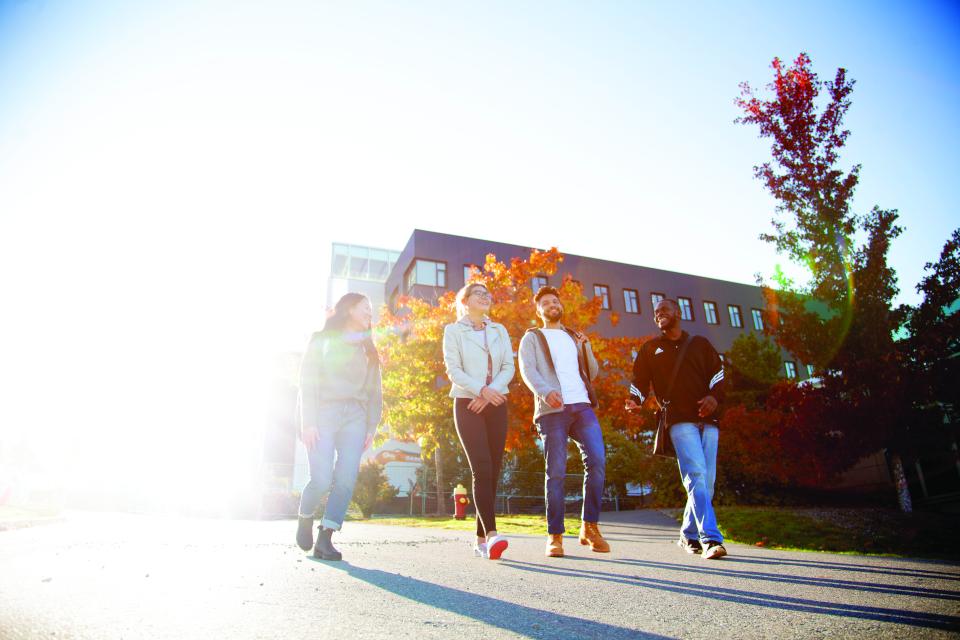 Book Your Field Trip
Get started by filling out our booking request form for one of the following locations.