Join us at Vancouver Island University's main campus in Nanaimo for your next field trip!
Hello Educators, Parents, and Future Scientists,
We're thrilled to welcome you to the STEMantics program, where imagination meets exploration in the world of Science, Technology, Engineering, and Mathematics (STEM)! At Vancouver Island University, we are committed to fostering a deep-rooted curiosity for STEM among K-12 students through our interactive in-campus field trips.
Why STEMantics?
* Hands-On Experiments: Witness science come alive through interactive labs and activities.
* Real-World Applications: Discover how STEM principles are shaping our world.
* Inspirational Faculty: Learn from our skilled educators who bring a passion for STEM.
Our Mission
Our goal is to ignite young minds and equip them with the tools to think critically, solve problems creatively, and be inspired by the limitless opportunities STEM fields offer. We strive to create an inclusive learning environment and a strong focus on sustainable practices.
Booking Your Trip
Reserve your on-campus field trip today! Navigate to our booking form, or contact us for personalized guidance.
We look forward to hosting you and your students, and are excited about the educational journeys we'll embark upon together.
Follow us on social media to stay up-to-date on the latest STEMantics activities and updates!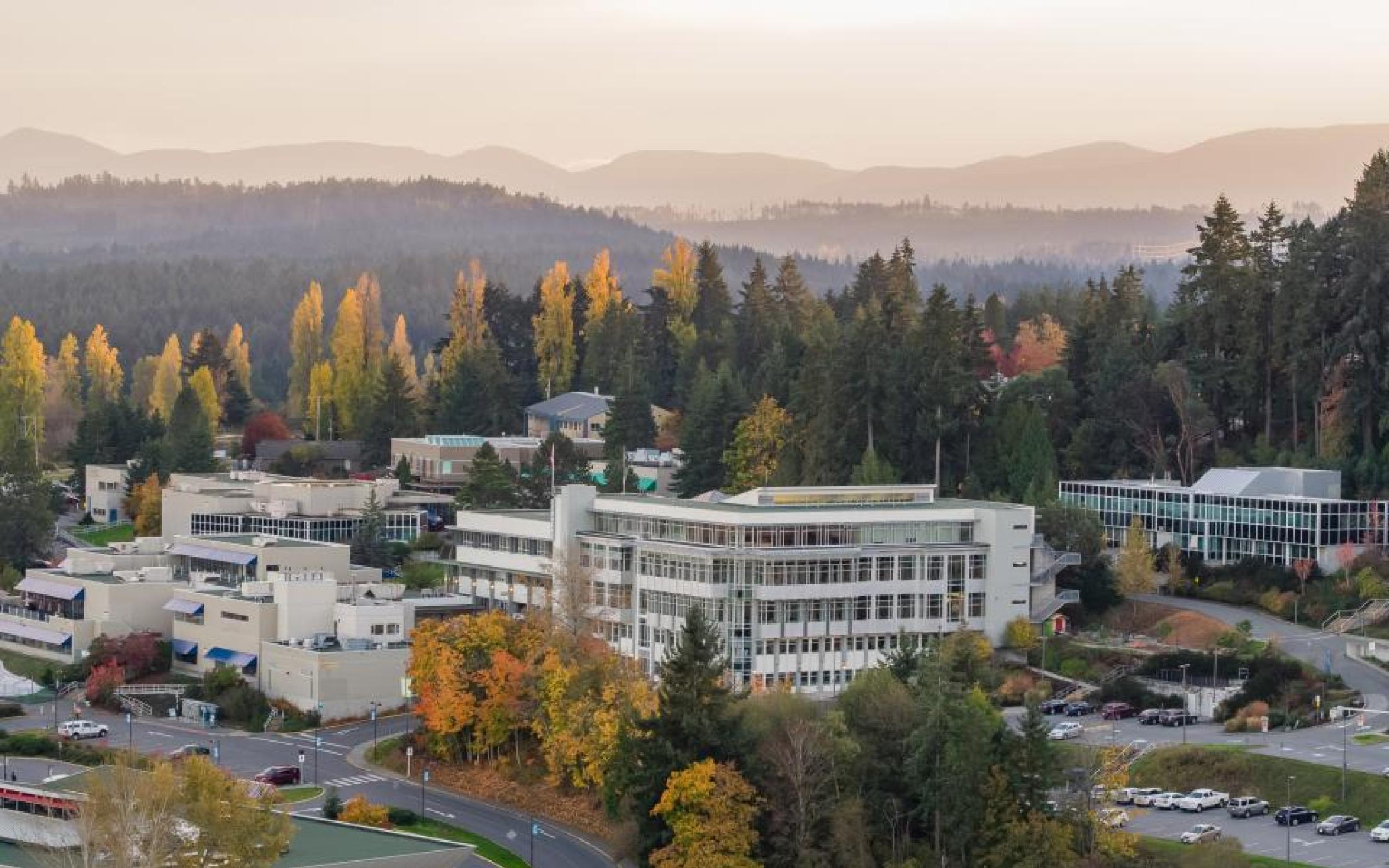 STEMantics at VIU
FAQ
Who can book a fieldtrip?
Our fieldtrips are intended for teachers and classrooms but speak with us if you have a group that is interested in a fieldtrip and we will work with you to book something special.
How much does it cost?
Each experience costs $100/ 1 hr for up to 30 students. We are only booking one program per class at a time due to facility and staff limitations. Please contact us if cost is a barrier.
How long is each program?
Programs are generally 60 minutes long. We are happy to tailor program length to your classes needs. Please speak with us to customize your experience.
After booking, you will receive a package with suggestions on how to make your visit go smoothly.
Book Your School Fieldtrip!
We accept bookings all year-round. Check out our education programs and submit a Field Trip Request Form!
The VIU community acknowledges and thanks the Snuneymuxw, Quw'utsun and Tla'amin, on whose traditional lands we teach, learn, research, live and share knowledge.