Join us at Vancouver Island University's main campus in Nanaimo for your next field trip!
Our new STEMantics program will include activities for all ages in a variety of subjects including Geology, Chemistry, Aquaculture, Physics and more!
These programs are under development, check back soon for more information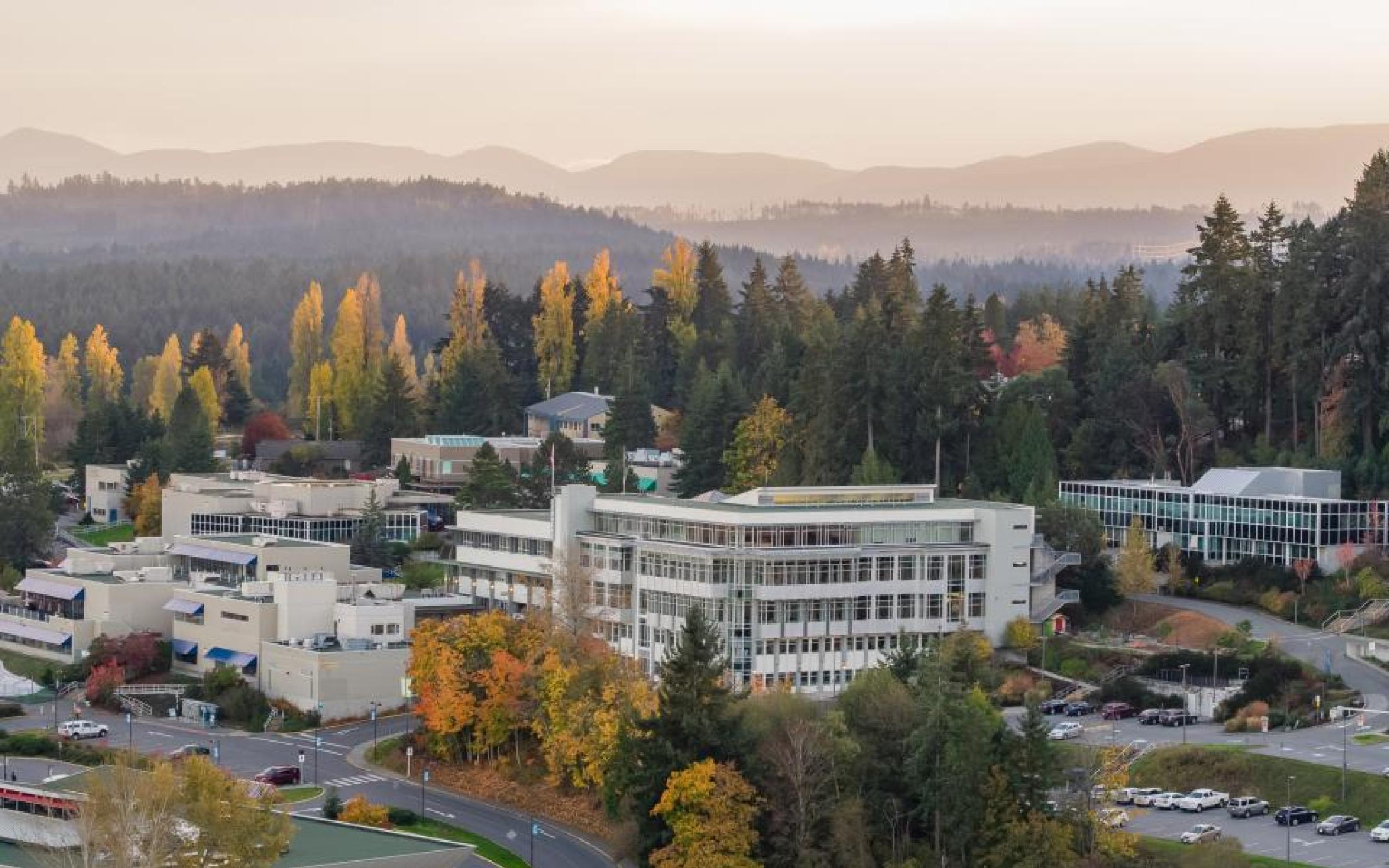 STEMantics at VIU
FAQ
Who can book a fieldtrip?
Our fieldtrips are intended for teachers and classrooms but speak with us if you have a group that is interested in a fieldtrip and we will work with you to book something special.
How much does it cost?
Each experience costs $100/ 1 hr for up to 30 students. We are only booking one program per class at a time due to facility and staff limitations. Please contact us if cost is a barrier.
How long is each program?
Programs are generally 60 minutes long. We are happy to tailor program length to your classes needs. Please speak with us to customize your experience.
After booking, you will receive a package with suggestions on how to make your visit go smoothly.
Book Your School Fieldtrip!
We accept bookings all year-round. Check out our education programs and submit a Field Trip Request Form!
The VIU community acknowledges and thanks the Snuneymuxw, Quw'utsun and Tla'amin, on whose traditional lands we teach, learn, research, live and share knowledge.