The forest industry is one of the highest paying industries in the province according to The BC Council of Forest Industries (COFI), directly employing about 50,000 people across BC including at least 5,300 Indigenous people. Currently 1 in 25 jobs in BC are related to forestry, with the industry accounting for 1 in 5 manufacturing jobs in the province.
In addition to the typical products produced from BC forests, new and innovative areas such as biomass, green building and carbon credits are creating opportunities for innovation and the creation of new forest products that will help BC fight climate change. As forest professionals work to adapt to the continuing development of Indigenous co-management, sustainability action, and the changes over time in public wants and needs, we know that forestry is a resilient sector that will continue to be important in BC.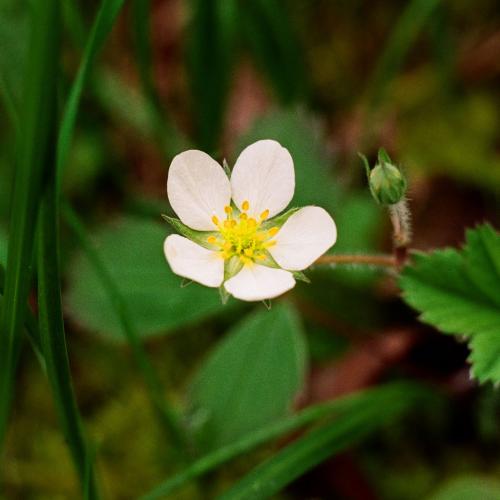 A Bright Future
COFI notes that the demand for carbon-storing wood products for building material is rising, and between 2010 and 2019, BC forest product companies invested $14 billion to upgrade equipment to produce more sustainable products. BC's forest industry remains a top economic driver in the province, and as older generations retire, there is a growing demand for new forest professionals to continue where they leave off.
What does a Forest Professional do?
You could become a Forest Engineer and be responsible for tree harvesting or road and bridge building—using best practices to reduce harmful impacts. Or you could become a Planning Forester, creating operational plans following ecosystem-based-management. As an Urban Forester you can help to keep cities green.
By combining your forestry credentials with further education, career options are expanded further. COFI's 2019 Report lists a number of fantastic jobs that are directly related to forestry operations including:
Biologist
Harvesting Forester
Computer Engineer
Geomatic Technician
Heavy Duty Mechanic
Occupational Health Nurse
Yard Supervisor
Drone Operator
and more!