Whether you're looking to get immersed in STEM at our Nanaimo campus, or take your field trip to the Field Station, we have many options for your class!
We are currently accepting bookings on Nanaimo Campus on WEDNESDAY and FRIDAYS. Some programs are offered at both locations, while others are only available at one location. Check the program for details on location availability. 
Marine Science Programs (K-12)
Deep Bay Marine Field Station Programs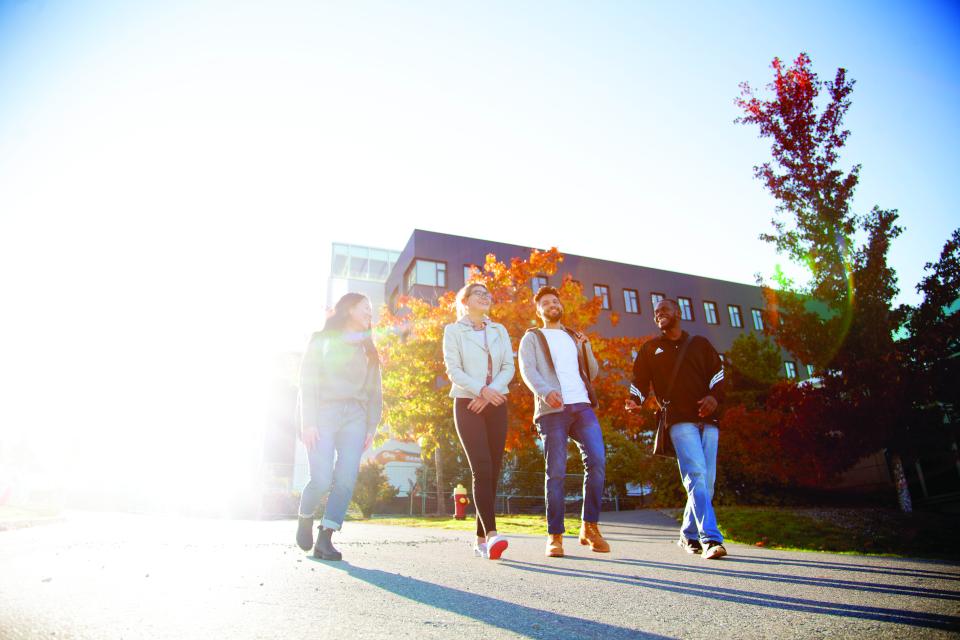 Ready to book?
Get started by filling out our booking form