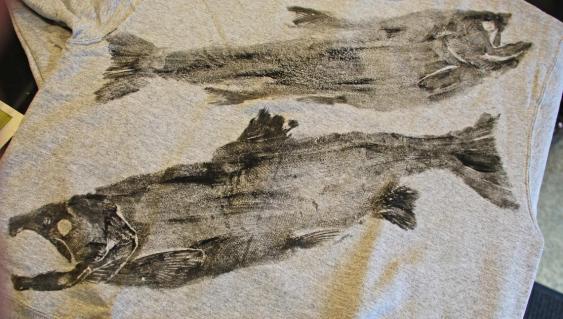 Originating in Japan,  Gyotaku (pronounced 
Gee-oh-tak-oo
) was first used by fishermen to record their catches
.
Students will learn the traditional art of Gyotaku and make their very own fish print to take home using our high quality rubber replicas
.
Fish printing is a great way to teach basic fish anatomy.
During the activity, we will discuss location of the fins, gills, and other features (depending on age group)
.
Students can produce their prints on paper or t-shirts (extra $6 t-shirt fee per student).
**This program can run at either VIU Nanaimo Campus or Deep Bay Marine Field Station**
Grade 1 Science: Names of local plants and animals

Grades K-8 Arts Education: Processes, materials, movements, technologies, tools and techniques to support arts activities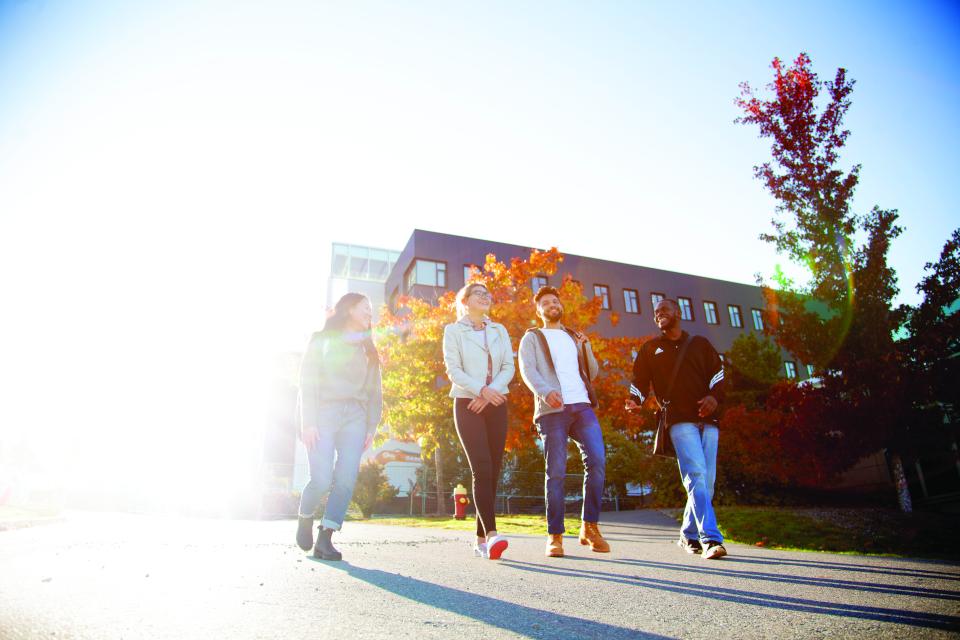 Book Your Field Trip
Get started by filling out our booking request form for one of the following locations.