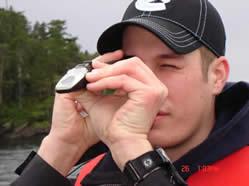 Welcome to the Fisheries and Aquaculture job page. This site has been developed for the Fisheries and Aquaculture industry to reach experienced employees as well as students and graduates for employment.
Employers
Students
Work-Op Program: Are you enrolled in Fall, Spring, and/or Summer courses but would also like a part-time job? Check out on campus student employment through the work opportunities program right here at Vancouver Island University
Current Postings
No current postings.
Links to Other Job Boards