Earth Science is a multidisciplinary field in which the principles of chemistry, physics and mathematics are applied to the problems of the physical world to understand how the Earth works in the past, present and future.

Earth Science literacy is of critical importance in understanding and solving challenges facing us regarding energy and resource availability and environmental security. The Earth Sciences form the essential core for formal study of energy, resources and the environment.

A Bachelor of Science - Major in Geoscience is offered in conjunction with the Geography Department. This program provides students with a solid foundation in earth science, the environment and natural resources. This program is also linked to the Engineers and Geoscientists BC (formerly APEGBC) Professional Geoscience (P.Geo) academic requirements.

The Minor in Earth Science is designed to be taken as part of a Double Minor or as a Major and Minor combination for a Bachelor of Science or a Bachelor of Arts. The program provides a foundation in the earth sciences and has the flexibility to create individualized programs of study.
More information about these Earth Science programs
BSc Major in Geoscience
BSc Minor in Earth Science
BA Minor in Earth Science
Combines with Minors or Majors in Anthropology, Business, Creative Writing, Economics, Education, and Liberal Studies or can be taken as a Double Minor with Geography
In Highschool but interested in advanced education in Earth Science?
These Earth Science courses may be available to you: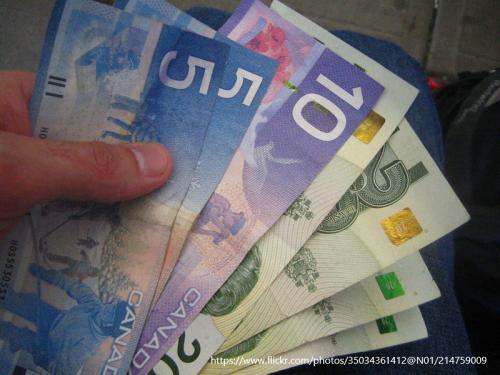 Transfer Agreements
VIU Forestry
Are you currently in the Forestry program at VIU but interested in opening up some more doors with a Geoscience degree?