VIU graduates from the BSc Major in Geoscience, as well as students who have completed the minor in combination with a variety of different programs share with us what they are doing now.
Andres Cristancho is a graduate from the Geoscience Major program who is working in the Canadian petroleum industry. Highlights of his studies at VIU include field school to the Channeled Scablands (Eastern Washington), and the Student Industry Field Trip (SIFT) in Calgary, AB hosted by the Canadian Society of Petroleum Geologists (CSPG). In addition to this he completed the Advanced Sedimentology (GEOL 470) and Applied Geophysics (GEOL 307) courses which have prepared him for a career as a sedimentologist. He plans continue to use this expertise in the petroleum industry in which he has prior experience working as a geophysics assistant in Mexico, as well as an exploration geologist in his native Colombia.
-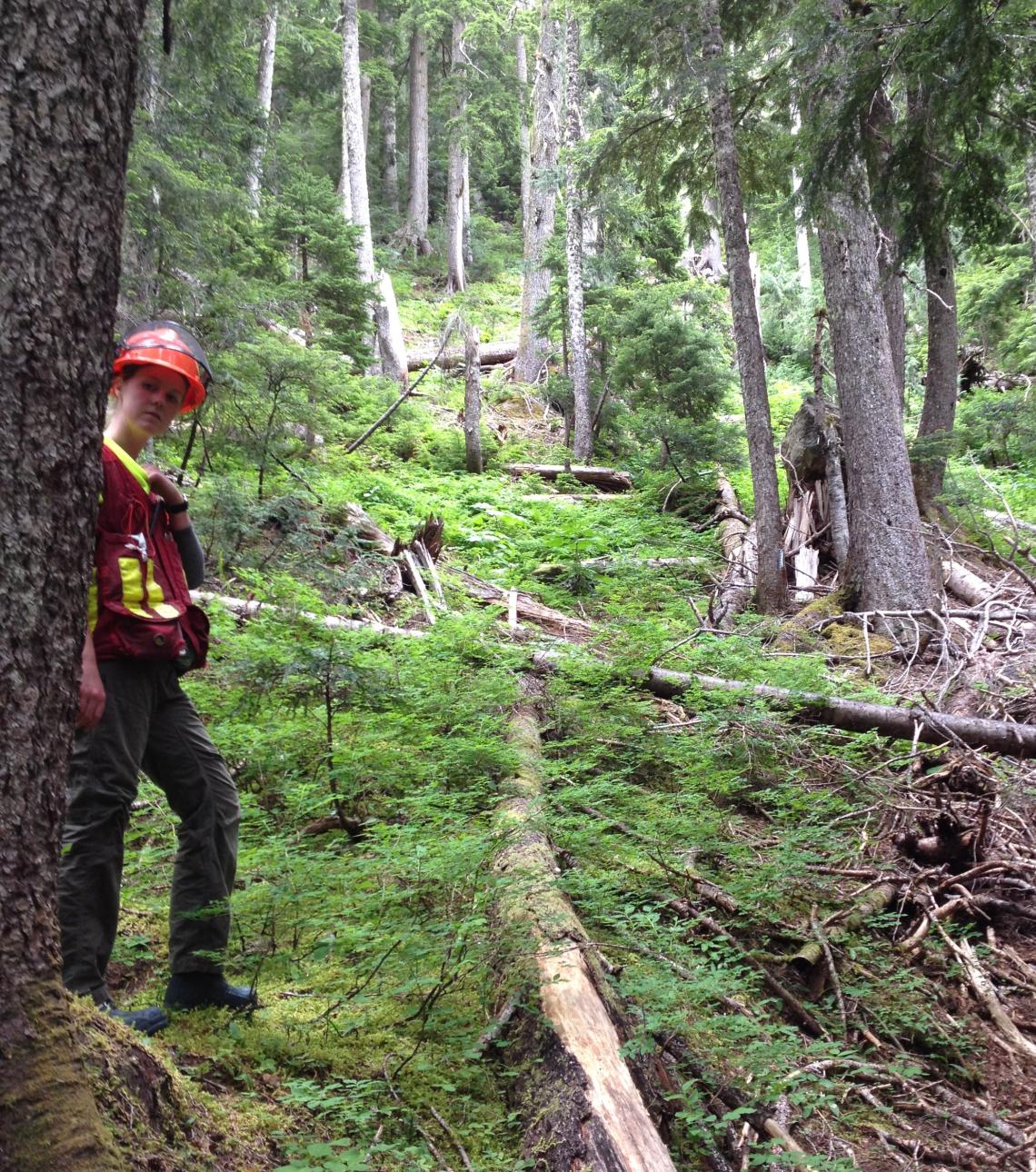 Charlea Taylor is a graduate from the Geoscience Major program and is currently working as a geoscientist in the local forestry sector. During the course of her studies at VIU she undertook a summer work placement with a local engineering firm which led to a full time role upon graduation. Places she has worked include Southgate River (Bute Inlet), Dalgleish Creek (Toba Inlet), and Klaskish Inlet.  In addition to this she completed the academic requirements for Geoscientist-In-Training (GIT) registration with APEGBC and is working towards her professional designation as a Professional Geoscientist (P.Geo). Working as a GIT in the forestry industry, Charlea conducts field assessments  regarding terrain stability, landslide hazard, and road construction/reactivation and creates reports to provide recommendations to minimize the impact of forestry development on the environment. 
-
-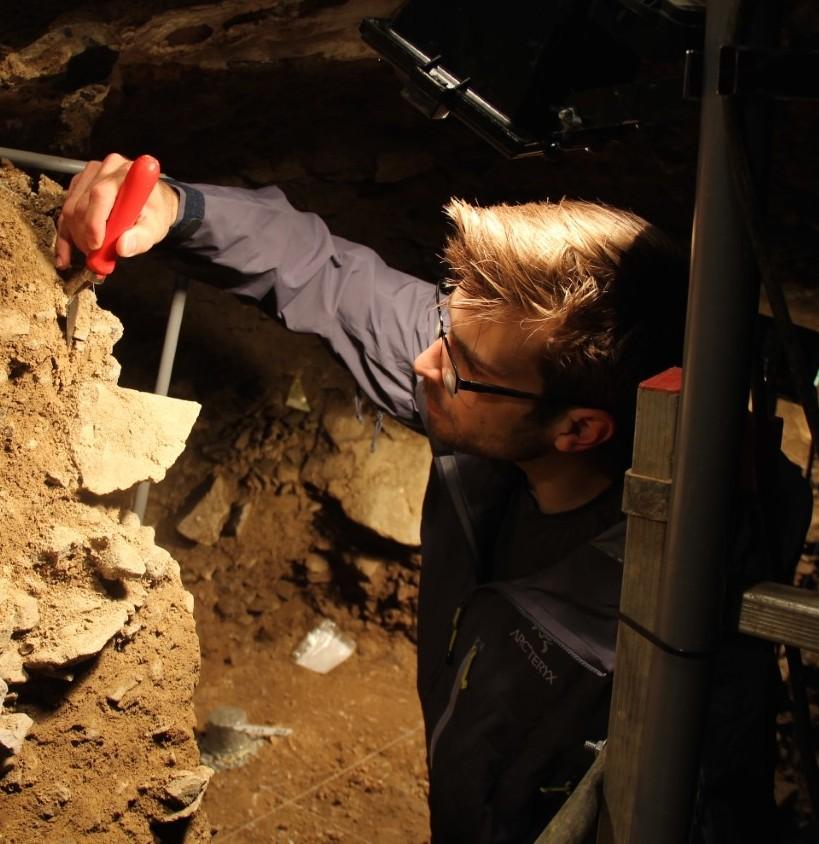 Rhy McMillan is a graduate from the Earth Science minor program, which he completed alongside a major in Anthropology in 2013 for his BA degree. The highlights of his time at VIU include an internship at Scladina Cave in Belgium, as well as geology field school in Ambergris Caye, Belize. Since graduating from VIU, Rhy has become a graduate student at UBC's Earth, Ocean, and Atmospheric Sciences department where he is working on his PhD in Geological Sciences. His thesis is focused on improving the context of archaeological and palaeontological sites using sedimentary geology and the geochemical signatures in bones and teeth. In addition to this, he is a member of the nation-wide Multidisciplinary Applied Geochemistry Network (MAGNET), an NSERC-funded industrial stream Collaborative Research and Training Experience (CREATE) devoted to geochemistry. As part of the network, he is provided with connections to leading scientists and access to cutting edge analytical facilities across Canada.