Congratulations to the graduating class of 2009: Bachelor of Science in Fisheries and Aquaculture.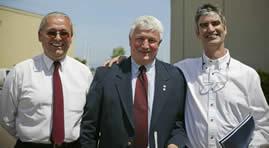 World leader in science and Fisheries and Aquaculture department instructor, Richard Beamish, presented with honorary doctorate from VIU at the 2009 convocation ceremony.
Undergraduate student research awards administered through the Natural Sciences and Engineering Research Council of Canada(NSERC) were awarded to recent fisheries and aquaculture diploma program graduates, Kate Rolheiser and Dan McNeill. Kate will be conducting research on invasive tunicates at the Pacific Biological Station while Dan studies the native basket cockle at the Centre for Shellfish Research. Congratulations to you both!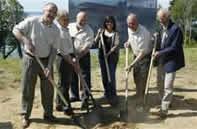 May 21, 2009. VIU Breaks Ground on the $8.6m Deep Bay Field Station for shellfish aquaculture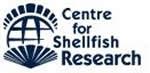 April 8, 2009. $8.6M HELPS TO FUND DEEP BAY SHELLFISH RESEARCH CENTRE. An investment of $8.5 million from the federal and provincial governments and Vancouver Island University will help fund a new shellfish research station for Vancouver Island University in Deep Bay and contribute to creating up to 55 direct jobs.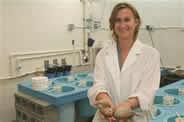 Dr. Helen Gurney-Smith leads genomics research at CSR studies health of shellfish.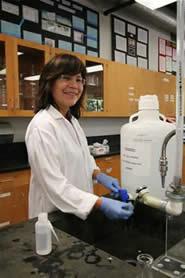 Government of Canada supports most promising student researchers. Carol Bob, a recent grad of VIU's Fisheries and Aquaculture program, has received her third USRA in chemistry. Bob will spend the summer working in the Department of Chemistry's Applied Environmental Research Laboratories (AERL) at the Nanaimo campus studying the influence of freshwater chemistry on an invasive algai species.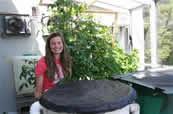 VIU experiments with sustainable food source. Inside a small, 10'x10' greenhouse tucked away in an inconspicuous corner of Vancouver Island University's Nanaimo campus, Anne McCarthy points to a lush display of healthy vegetable plants including strawberries, tomatoes, cucumbers, and peppers.