We bring the beach to you! In this virtual lesson, the classroom becomes your beach. Students run transects and analyze photos from beaches around Vancouver Island.
Le

arning Intention

The intertidal zone is an extreme ecosystem because it constantly experiences drastic changes, and anything living there must be able to survive changes in moisture, temperature, and salinity and withstand strong waves.

Assessing the intertidal is a key to understanding the dynamics of any intertidal or beach area. Students will learn how to identify intertidal invertebrates and algae in different intertidal zones on beaches with varied substrates. Students will then use their data to make inferences about health of the ecosystem they are assessing.

Included in the program:
Lesson Plan
Beach Quadrat photos
Intertidal Ecosystem Health Worksheet
Intertidal Survey Calculation File
Invertebrate ID Guide
Plus Optional virtual pre-program presentation featuring one of our knowledgeable staff members with live specimens from our touch tank!
Grade 8: Characteristics of life (living things respire, grow, take in nutrients, produce waster, respond to stimuli, and reproduce) 

Grade 9: Sustainability of Systems (ocean acidification & climate change)

 

Grade 10: Mechanisms for the diversity of life (natural selection, adaptation, impact of the environment on physical features)

 

Grade 11: Microevolution (adaptations to changing environments)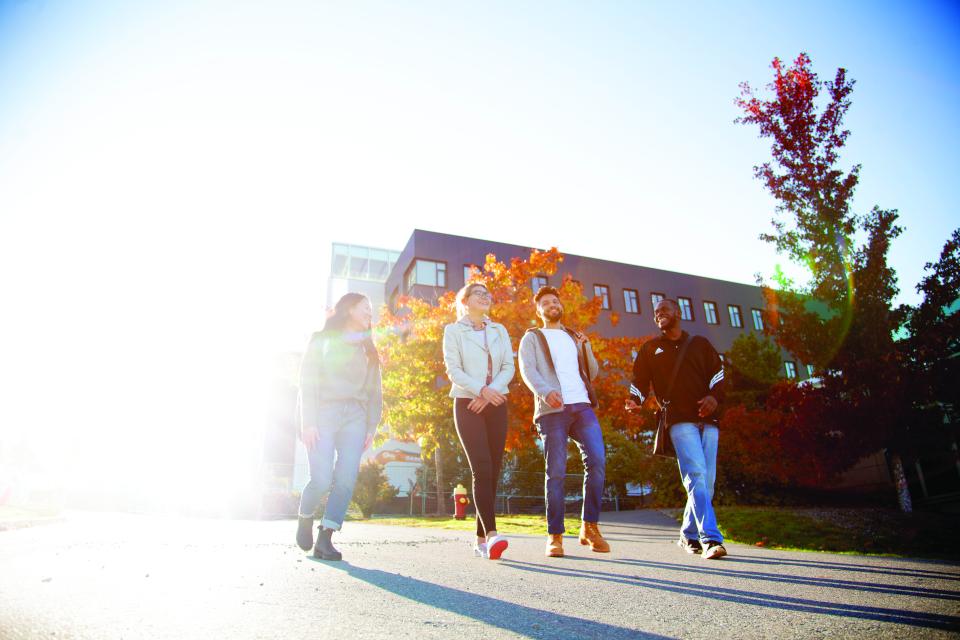 Book Your Field Trip
Get started by filling out our booking request form for one of the following locations.